About Us
Meet the Team
WHO WE ARE –
PMI BLUEBONNET REALTY is a locally owned, veteran operated Home Owner / Property Owner Association (HOA/POA) management company. We operate under a set of basic principles to include:
Integrity –We know our reputation is our most valuable asset. Not only do we want to earn your trust but more importantly, we want to keep your trust.
Authenticity – At the end of the day the people we work with are our neighbors. We believe in partnerships and together we create a management strategy for helping achieve your community's goals.
Determination – We are determined to give you not only a great product but also top-rated customer service. We take your satisfaction personally.
As represented by the Texas bluebonnet, we take pride in upholding Texas values to include faith, family and freedom.
WHAT WE DO –
PMI BLUEBONNET REALTY brings value added services to the growing HOA/POA communities of Comal, Hays, Blanco and Kendall Counties.
With PMI BLUEBONNET REALTY you are gaining the expertise of a nationally recognized real estate management team that includes:
Years of industry expertise
Proven proprietary processes and procedures
Licensed and patented software solutions
Diversified range of support products
Our goal is to provide the necessary support to your board of directors so that you live IN your community rather than living FOR your community.
We recognize that each community is unique and special. We operate with open communication and flexibility, allowing us to customize our services to best meet YOUR needs.
PMI BLUEBONNET REALTY focuses on building a foundation of trust and service with our friends, neighbors and our communities.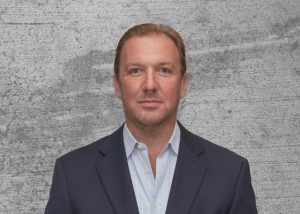 Steven F. Poer Owner/General Manager
Steven is from Arlington, Texas, and the Owner and General Manager of PMI Bluebonnet Realty. He values education and has earned Bachelor's Degrees from Texas Tech University and the University of North Texas.
As a veteran of the United States Navy (USN), Steve served as a Surface Warfare Officer (SWO) aboard USS Crommelin serving as part of a counter narcotics task force. After completing his military commitments, Steven settled in the scenic Texas Hill Country where he built and shares his home with his girlfriend, Tara.
Steven's philosophy of success lies in recognizing and meeting the needs of local communities and building strong personal and professional relationships along the way.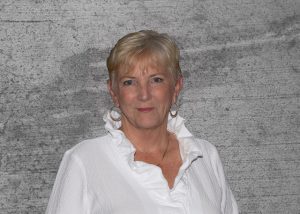 Tara C. Devine Operations Manager
A native Texan and the Operations Manager for PMI Bluebonnet Realty, Tara retired from both a military career with the United States Navy (USN) and a civilian career with the Department of Homeland Security (DHS). Having travelled extensively, Tara returned home and put down roots in the Texas Hill Country where she and Steven built their home.
Tara believes that while an exceptional product provides a strong foundation, the way you treat your customers is what ultimately sets you apart from the competition. Tara takes pride in knowing that with PMI Bluebonnet Realty both the product and the customer service are unsurpassed.