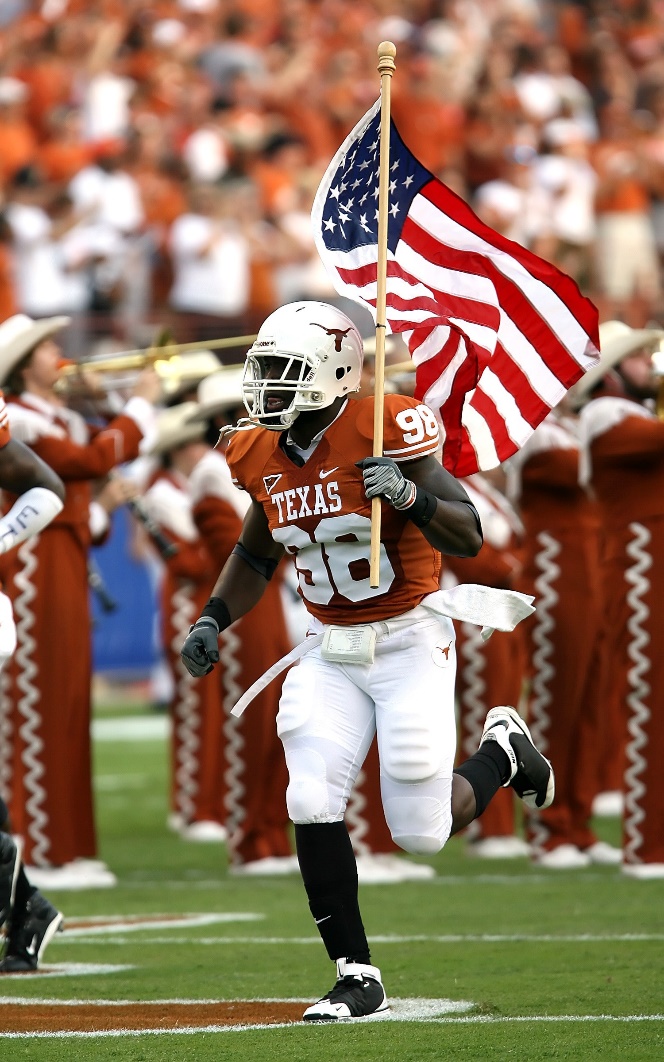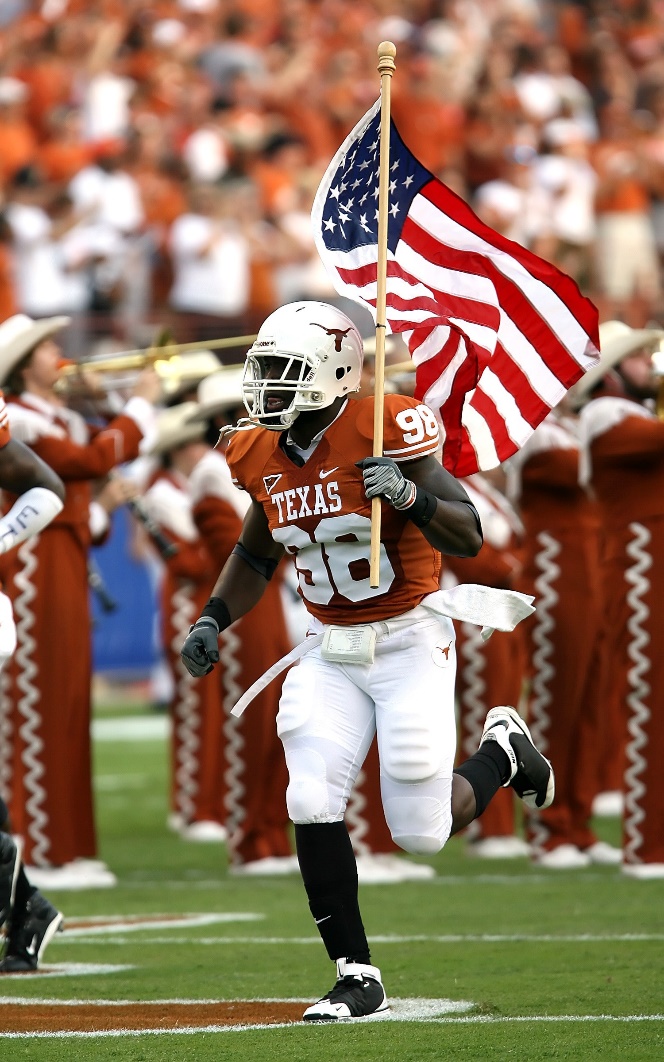 One thing about Texans and especially those of us blessed to be living (or visiting) the Texas Hill Country, we love Texas and we love the United States of America. Put that together with our love for a party or get together and you have the makings for a Fantastic Fourth of July.
Enter the PMI Bluebonnet Realty 4th of July Free Fireworks Contest!!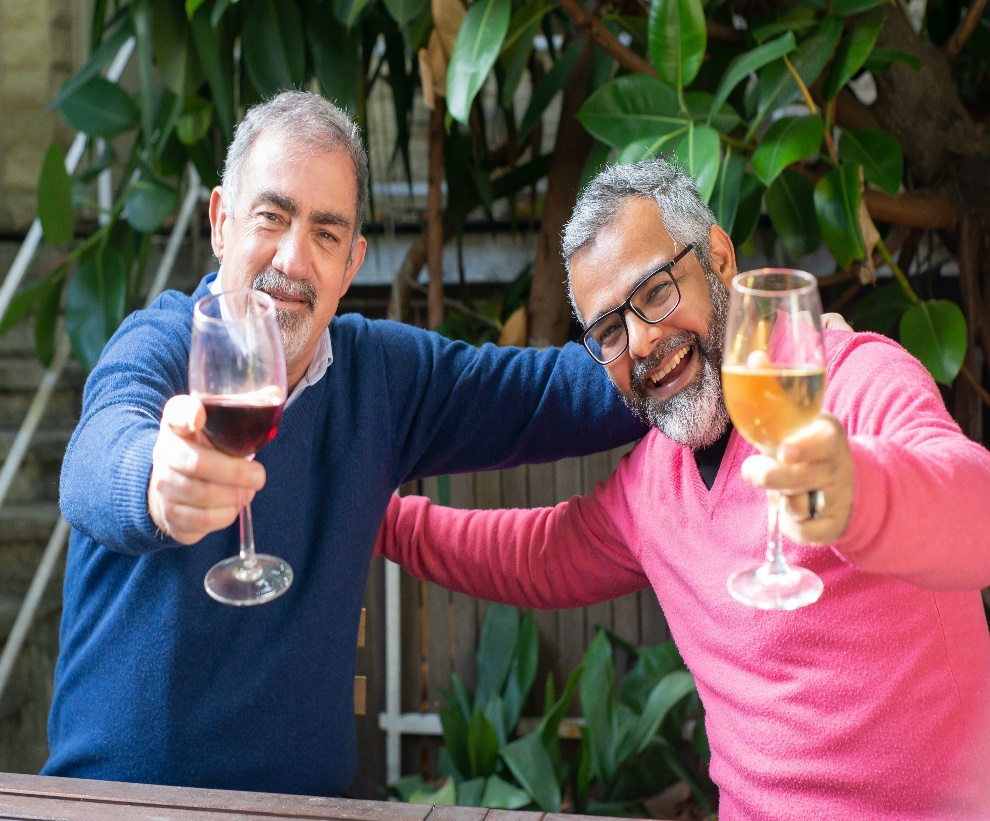 Let's Get This Party Started!
Early Bird Celebrations: Can't wait to get this party started? Well plan on starting this Independence Day celebration on July 3rd with the Fredericksburg Balloonfest and Campout in Bankersmith, Texas. What to expect? Balloon rides, live music, great food and beverages. Stay the day or plan on camping out (2 day minimum).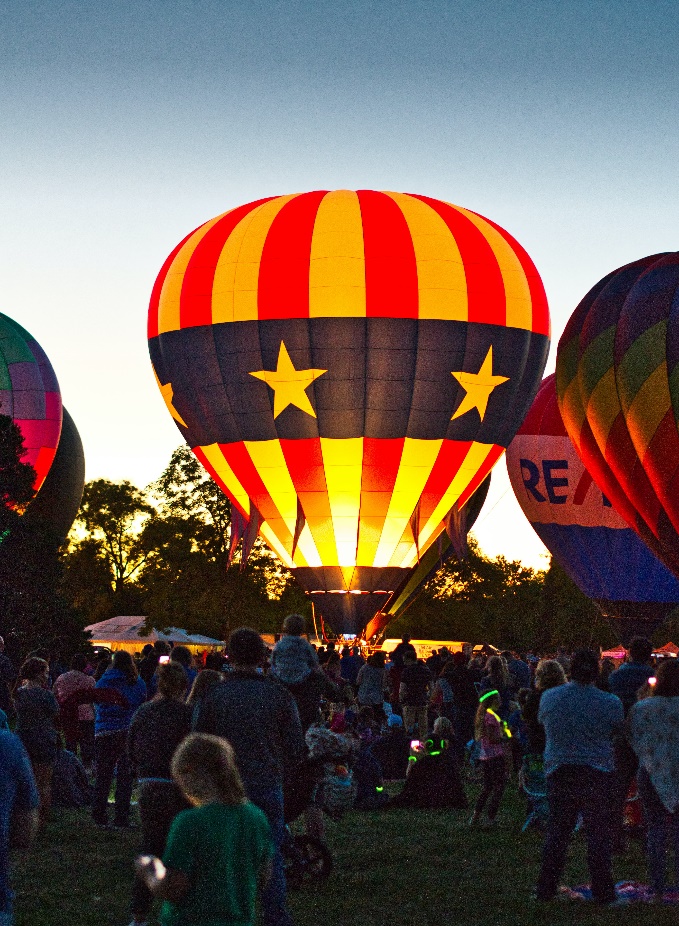 Johnson City kicks off the party early with a celebration that includes a parade and fireworks on July 3rd.
Need a little comfort…as in Comfort, Texas?. Head over to Singing Waters Vineyard for a night of good wine or shots of prickly pear vodka and live music.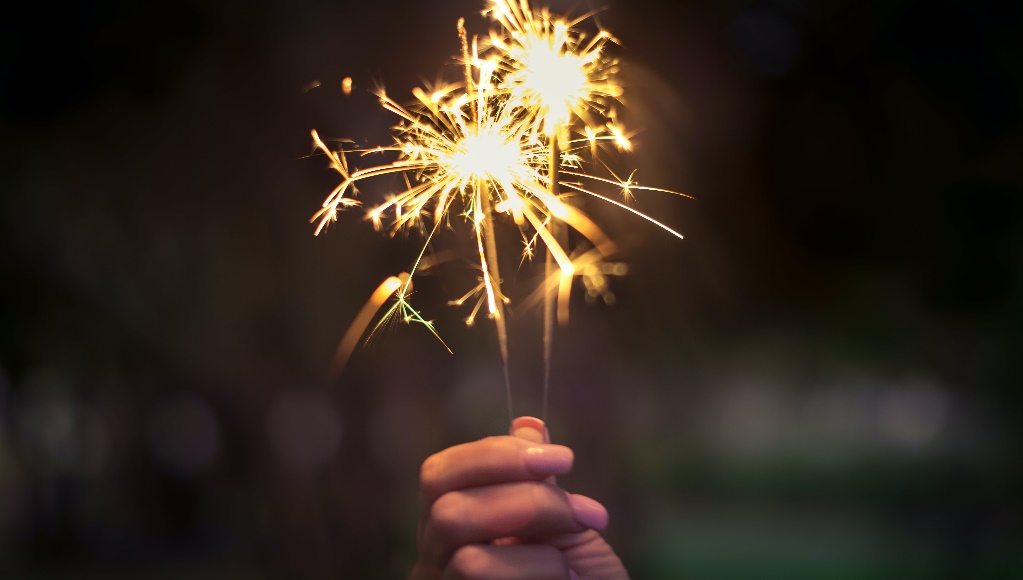 Or head over to Boerne to the Don Strange Ranch for the Hill Country Independence Day Celebration including a full day of games, food trucks, zip lines and fireworks to top the evening off. This party rocks July 3rd from 2:30 PM until 11 PM. And speaking of FIREWORKS….
HAVE YOU ENTRED TO WIN $250 WORTH OF FIREWORKS?
GO TO
The Big Day:
Who doesn't like a parade, especially if it is being held in Fredericksburg. The parade which will be celebrating its 20th birthday, features dozens of patriotic themed floats. Starting promptly on Sunday, July 4th starting at 1 PM, the parade travels down Main Street to the Nimitz Museum before turning West and traveling to Bowie Street. Bring your lawn chairs or tailgate off the back of your pickup. Either way, bring a cooler and plenty of water because it will likely be hotter than a "pepper sprout."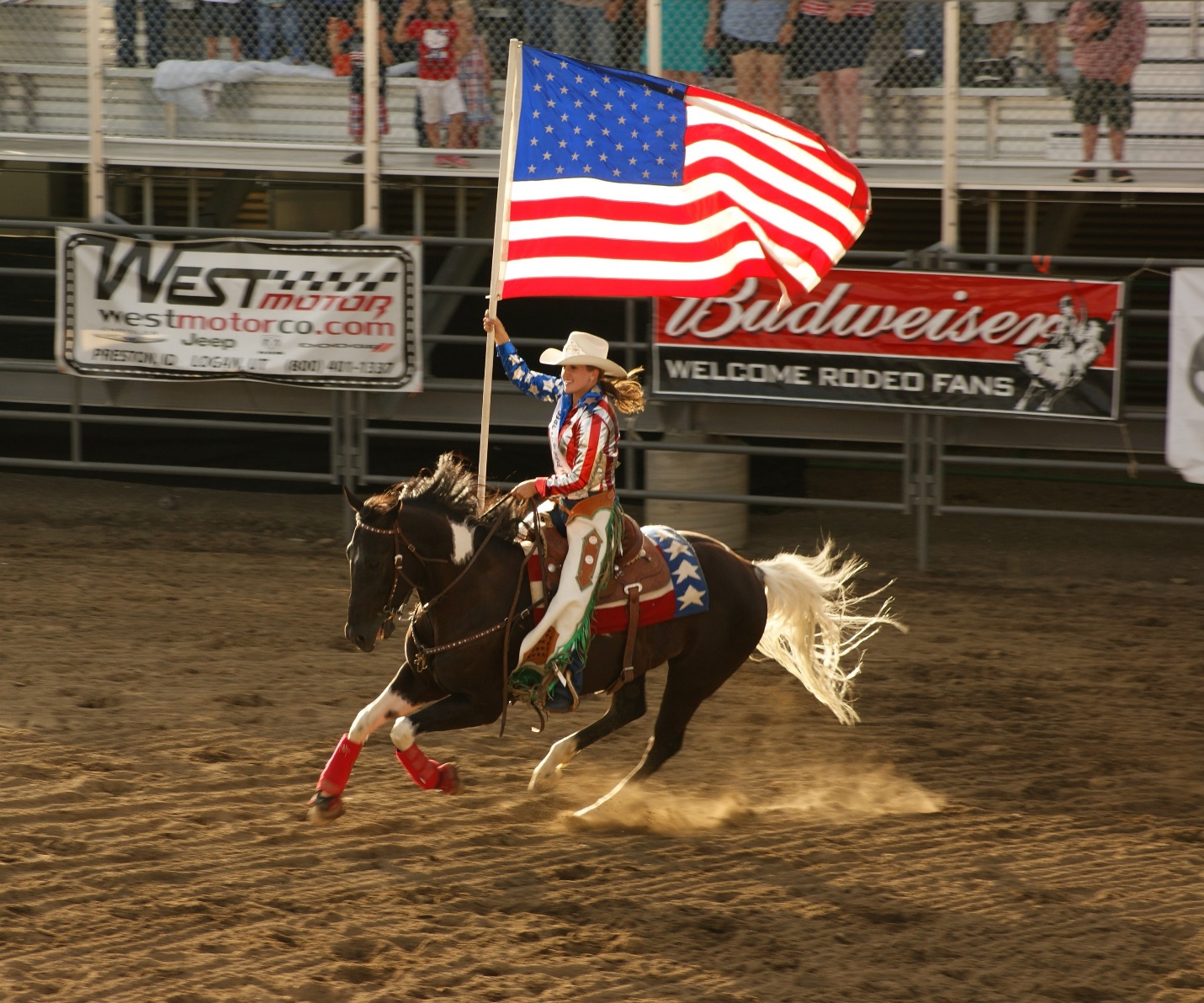 Or pop on over to the "Best Small-Town Rodeo in Texas" sponsored by the Veterans of Foreign Wars (VFW) in Wimberley! The rodeo runs the entire weekend starting on Friday with gates opening at 5:30 p.m. and First Mutton Bustn' kicking off at 7 p.m. And of course, there are fireworks nightly.
FIREWORKS? DID SOMEONE SAY PMI BLUEBONNET REALTY IS GIVING AWAY $250 WORTH OF FIREWORKS?
Of course, you could just pop over to New Braunfels for the Founder's Fireworks out at Landa Park Golf Course. After having to skip 2020, city officials are raising the roof with promises of fireworks galore.
Or maybe you are looking for something a little more grown up. How about hanging out at the Red, White and Blues celebration at the Lost Draw Cellers for a day of live blue music.
And finally, just to make the weekend last a little bit longer, Wimberley will be having "The Best Little Parade in Texas" on July 5th, after the fireworks!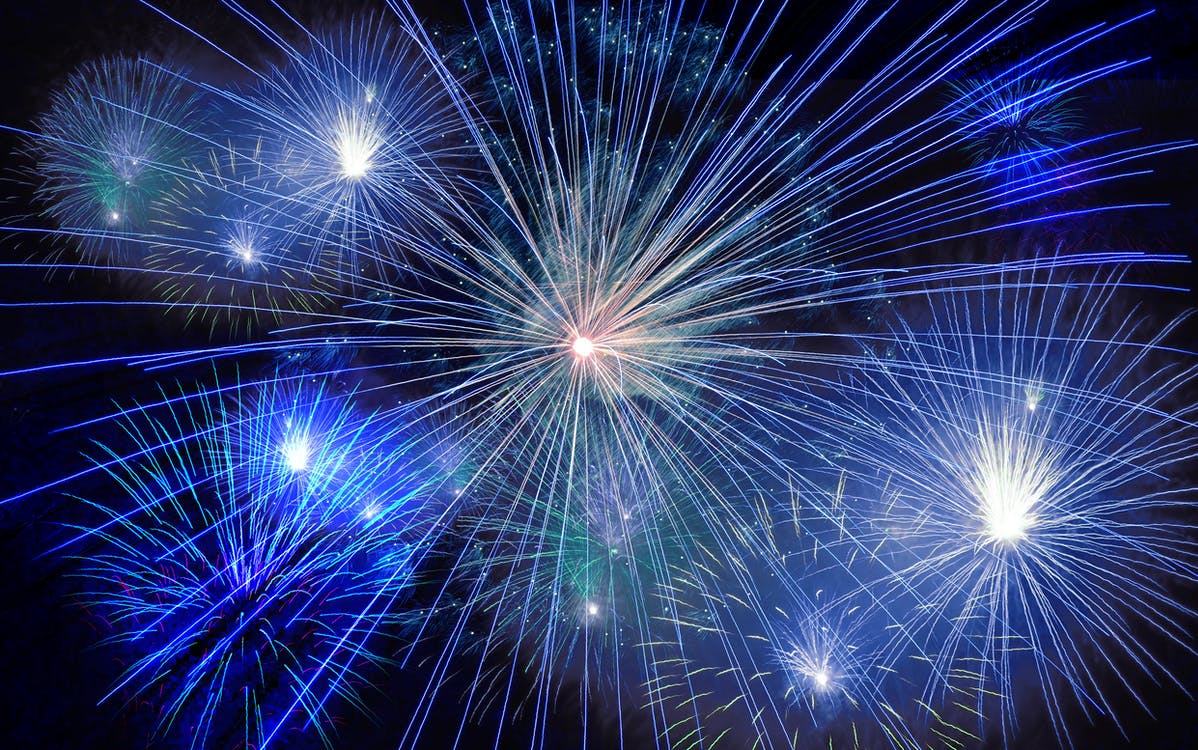 DID WE MENTION, IF YOU GO TO WWW.PMIBLUEBONNETREALTY.COM
YOU CAN ENTER TO WIN $250 IN FREE FIREWORKS
HAPPY 4TH OF JULY AND GOD BLESS AMERICA