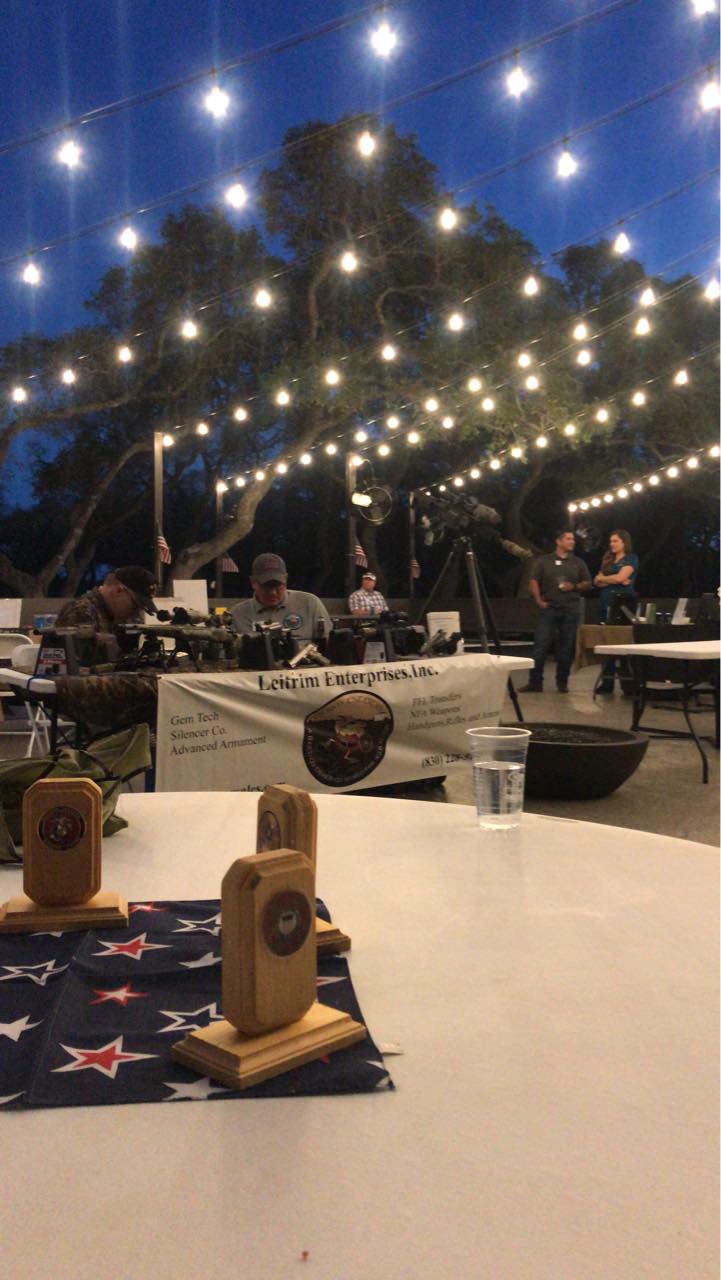 Steve and I hope everyone had just as much fun as we did last night out at Oakfire Ridge. PMI Bluebonnet Realty would like to extend our sincere thanks to the Spring Branch Bulverde Chamber of Commerce for hosting the Veteran's Mixer and of course, we want to thank each and every person who served honorably in the United States Armed Forces.
It was such a great evening and Steve and
I enjoyed meeting so many other veterans, all located right here in the Texas Hill Country.
And now for our DUCKY numbers……
4th place Prize Goes to Duck # 14
3rd place Prize Goes to Duck # 203
2nd place Prize Goes to Duck # 83
1st Place Prize Goes to Duck # 49